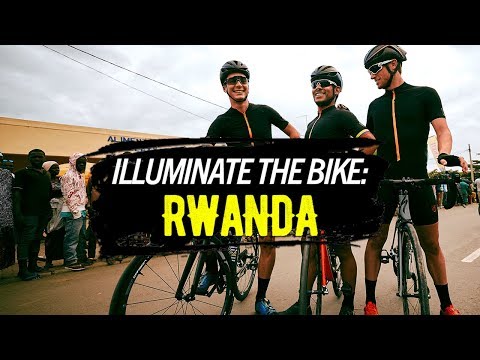 ABOUT THE TEAM
TEAM ILLUMINATE is a professional men's & women's cycling team that competes in international races around the world. The mission of the team is to use the bicycle to promote the benefits of living a healthy & active lifestyle while also connecting individuals, communities & cultures.
The team has a global fanbase of over 60,000 followers on social media and our men's and women's teams have competed in Japan, Italy, China, Kazakstan, Romania, France, Rwanda, Thailand, Colombia, Iran, South Korea and throughout the US. 
Follow the team on Twitter and Facebook for the most recent updates! Or on TikTok for fun videos!
HISTORY
Over the past decade, we have helped athletes win international races in Europe, Asia, Africa and the Americas, stand on the podium at the World Championships and even claim a silver medal at the Olympics!
For more information please contact, info@illuminatethebike.com